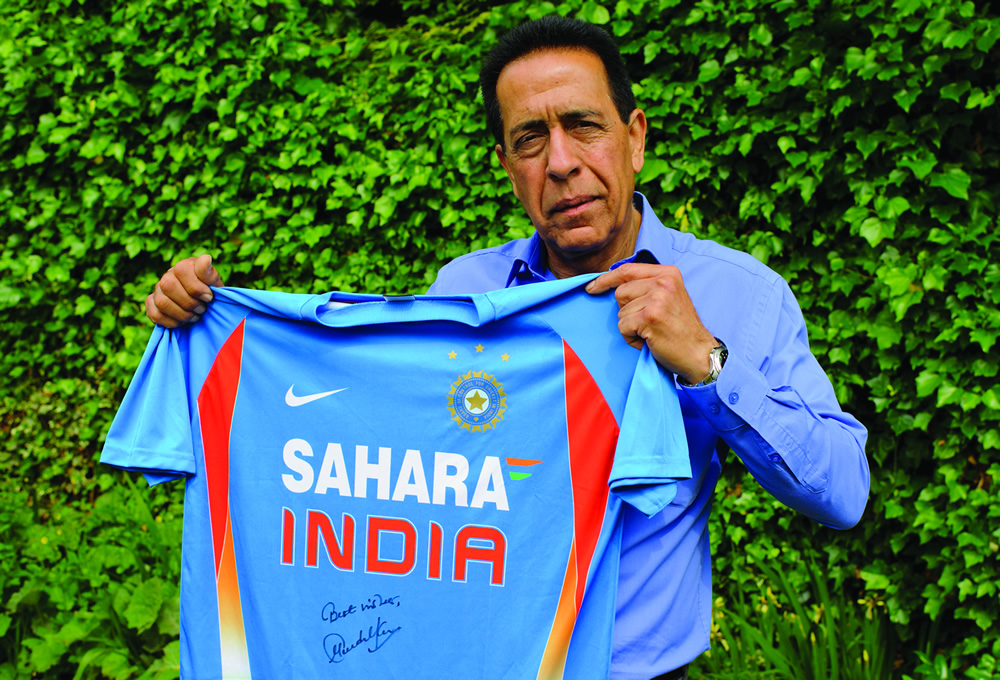 A Message from the Founder: Vijay Sujan
Skills for Life: Making A Difference is an innovative, unique project with the purpose of bridging a crucial gap in the life of the borough of Enfield. In the borough there are some 2,500 young people aged between 16 and 24 who do not have a job,and probably never had had the opportunity to earn their own living and put money in their pockets to help them make a start on the opportunities which life after school has to offer. There are also nearly 1,500 people over 50 years of age in the borough who are unemployed, who for one reason or another have lost jobs many will have had for many years.
Skills for Life: Making A Difference is offering a unique opportunity for the community to do something to change both of those situations. This Community Interest Company I founded aims to bring together both age groups in an exciting new partnership to help the young people into training and employment. The Enfield Over 50s Forum has pledged its support to the project which will see some of the unemployed people over 50 becoming mentors to small groups of youngsters. Their role will be to pass on some of the life and work skills which they have acquired in their working lives so that the youngsters are better equipped to apply for jobs, deal with job interviews, and
the world of work.
It has become apparent that the young men and women do not wish to rely on benefits as a long term future and need help to get out of their comfort zone, and be working. Similarly there are many over 50s who are actively seeking employment, and their mentoring roles can have the extra benefit of them learning skills, particularly IT, from the youngsters. This project has already attracted the attention of the London Borough of Enfield, the support of the borough's three MPs Nick de Bois, David Burrowes and Andy Love, the Prime Minister David Cameron and Mayor of London Boris Johnson, and, importantly, the interest of some of the borough's employers.

As the commercial activity in Enfield continues its recovery from the recession there will be a continuing need for employees who have the skills as well as and sometimes instead of educational qualifications.

Thank-you for making a difference!
Vijay Sujan
Founder/Director SFL:MAD

COPYRIGHT (c) 2016 SFL-MAD.ORG | COMPANY REGISTRATION NO. 07864693 | ALL RIGHTS RESERVED.